At CCI we understand the challenges healthcare providers face today of providing quality care while improving financial results with increased cash flow, reduced A/R days, reduced operating expenses, and reduced head count. CCI's Medical Collections Services team delivers customized A/R management solutions, enabling providers to improve financial results while maintaining positive relationships with patients and payors.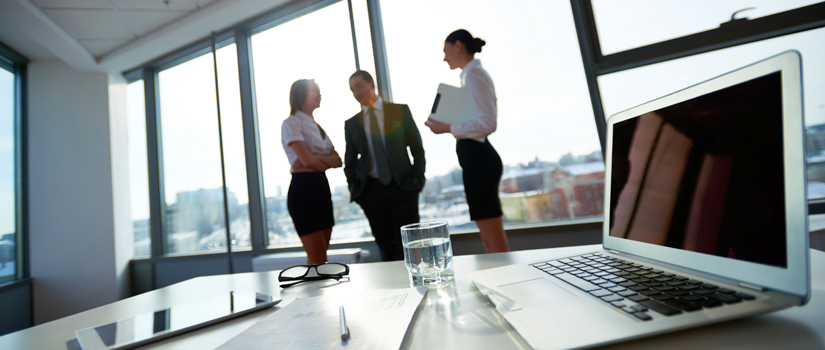 Self-Pay
Retain your patients and your earnings. CCI Medical Collections Services help you reduce write-offs and keep your patients coming back. If you find yourself sending out patient invoices repeatedly, it might be time to consider our medical collections. We can motivate your patients to pay for the healthcare services you have provided, without damaging your reputation or destroying your profit margin. Medical collections let your patient know you are serious about being paid.
Good medical collections can also help fund the skyrocketing costs of medical malpractice insurance. Reducing your accounts receivable frees up cash to fund premiums and other costs. Our medical collections will help you focus on what you do best - provide healthcare. Find more about our medical collections today.
Insurance Resolution
Insurance companies love to play the 'float' game with your money. Delaying payment on your claims is commonplace. Waiting endless minutes on hold, or being told they have no record of your claim are every day occurrences. This all amounts to the insurance companies have your money in their bank account. CCI's Medical Collections Services can help you level the playing field.
Insurers reject claims on technicalities or inaccurate assumptions and CCI has the experience to detect and battle through their stall tactics. Stop the insurance companies' stall tactics, get paid for the services you provided and free up your staff to focus on current claims and other more productive activities. Proper medical collections can save you hours of frustration and claims re-filing.
Give us a call today at 866-808-1187 to talk to a CCI Healthcare Collections Specialist and find out how our comprehensive healthcare collections services can help improve your receivables management and cash flow. NO COLLECTION -- NO CHARGE!
---
Web Portal
With CCI's Web Portal your organization has the power to securely monitor collections activity in real-time, upload new accounts, verify balances and payments, and view collector notes 24/7. The Web Portal allows real-time views of account data and users can easily and securely download data from the Web Portal.
Call us today at 866-808-1187 to gain access or log in if you already have access.
---
Please fill out the form below for a non-binding contingency quote.