Occupational Health Collections
CCI has specialized in the Occupational Health Collections field since 1997. We understand the unique scenario your business encounters and we have the tools and experience to resolve the debt in a timely manner unlike traditional collection agencies.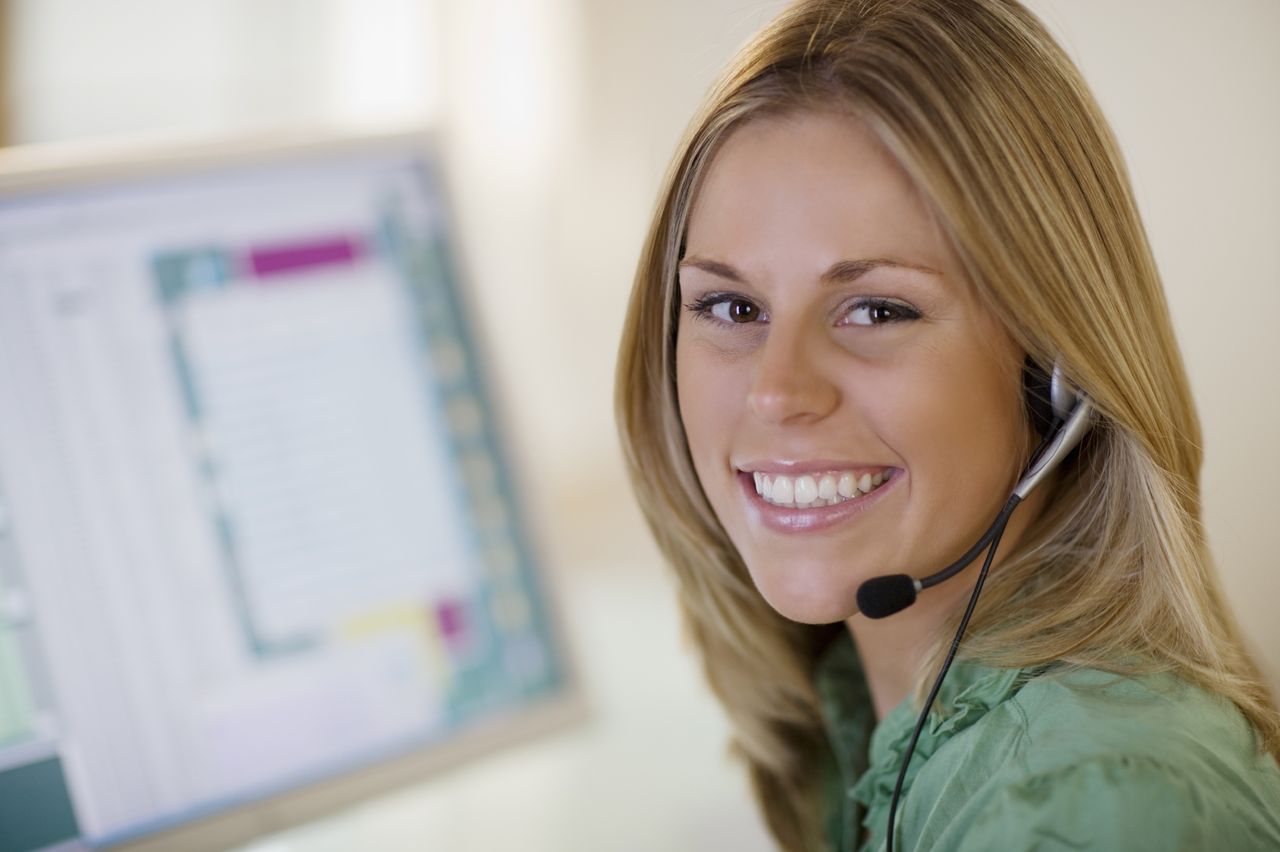 Controverted Claims
CCI works with your patients to satisfy the outstanding medical bills either thru self pay arrangement or filing with personal insurance.
Business Claims
CCI recovers directly from the Employer when we discover a lack of coverage or when a Report of First Injury was never filed.

Insurance Claims
CCI has the experience to weave through the technicalities of insurance companies and their stall tactics. We have been working with Workers' Compensation adjusters for almost 20 years resolving issues and processing claims.

Give us a call at 866-808-1187 and find out how a CCI Occupational Health Collections Specialist can help improve your financial performance by increasing cash flow. NO COLLECTION -- NO CHARGE!
---
Web Portal
With the CCI's Web Portal your organization has the power to securely monitor collections activity in real-time, upload new accounts, verify balances and payments, and view collector notes 24/7. The Web Portal allows real-time views of account data and users can easily and securely download data from the Web Portal.
Call us today at 866-808-1187 to gain access or log in if you already have access.
---
Please fill out the form below for a non-binding contingency quote.
Just Listen To Our Customers